28 Dec, 2021
OPACIZE DANCE FITNESS THE FUN CONTINUES IN 2022 KEEP DANCING OURSELVES HAPPY EVERYWHERE & ANYWHERE!...
20 Dec, 2021
MERRY CHRISTMAS FROM OUR OPACIZE GLOBAL INSTRUCTOR TEAM - STAY SAFE & WELL, BE HAPPY...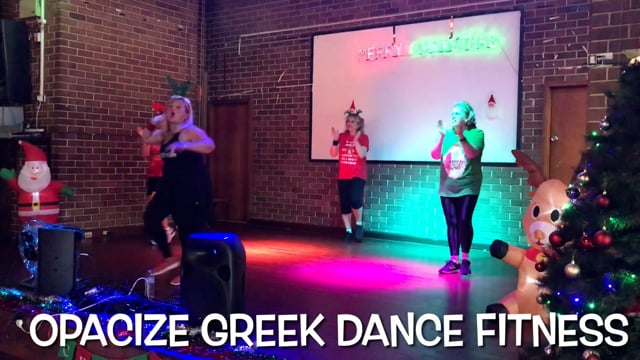 17 Dec, 2021
WE WISH YOU A MERRY CHRISTMAS…. OPA ALL THE WAY !! Video: Team Sydney annual...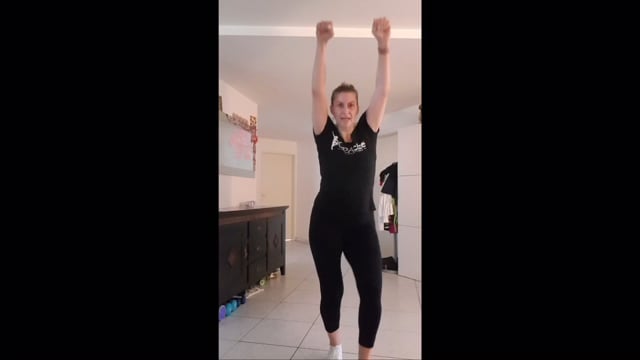 23 May, 2020
During this global crisis, We are bringing you free OPACIZE express classes - please ensure you workout at...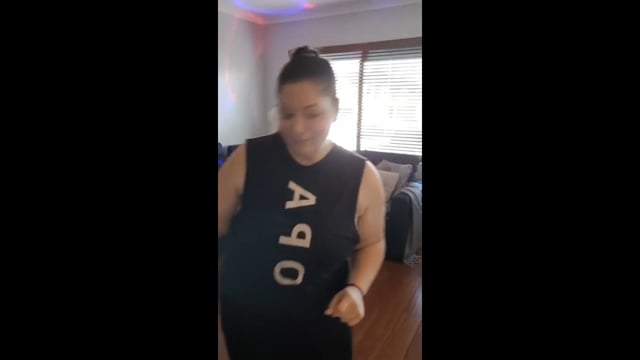 16 Jul, 2021
Join Perth instructor Athina for a fun express class - Athina runs classes in Perth & her classes are listed...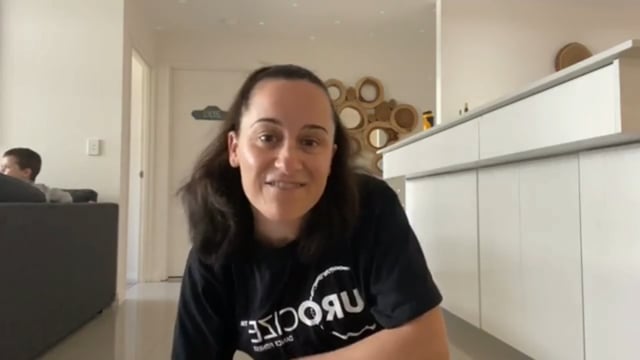 19 Jul, 2021
Join Sydney Eurocize Instructor Kelly for a fun half hour of Eurocize dance fit fun. EUROCIZE offers diversity and...
Pages
Sign up for our newsletter to receive exclusive offers from OPA-cize™.