6 Sep, 2017
Life is never a smooth road & it will challenge us from time to time & when it does it's natural to feel down & sad by the ... 25 May, 2017
This is my fitness journey ! I'm a full qualified pt and group fitness instructor who just got caught... 19 Feb, 2017
Hi guys, Students constantly tell me how much they love my energy & it's the nicest feedback to receive ...so I am sharing my "... 7 Apr, 2017
Show me a Greek person who doesn't like loukoumades & I will guarantee you THEY ARE NOT GREEK!!! Who can resist a honey soaked doughnut... 5 Apr, 2017
OPACIZE™ IS THE ORIGINAL & FIRST STRUCTURED GREEK DANCE FITNESS PROGRAM THAT IS TODAY A GLOBAL SUCCESS!! WE...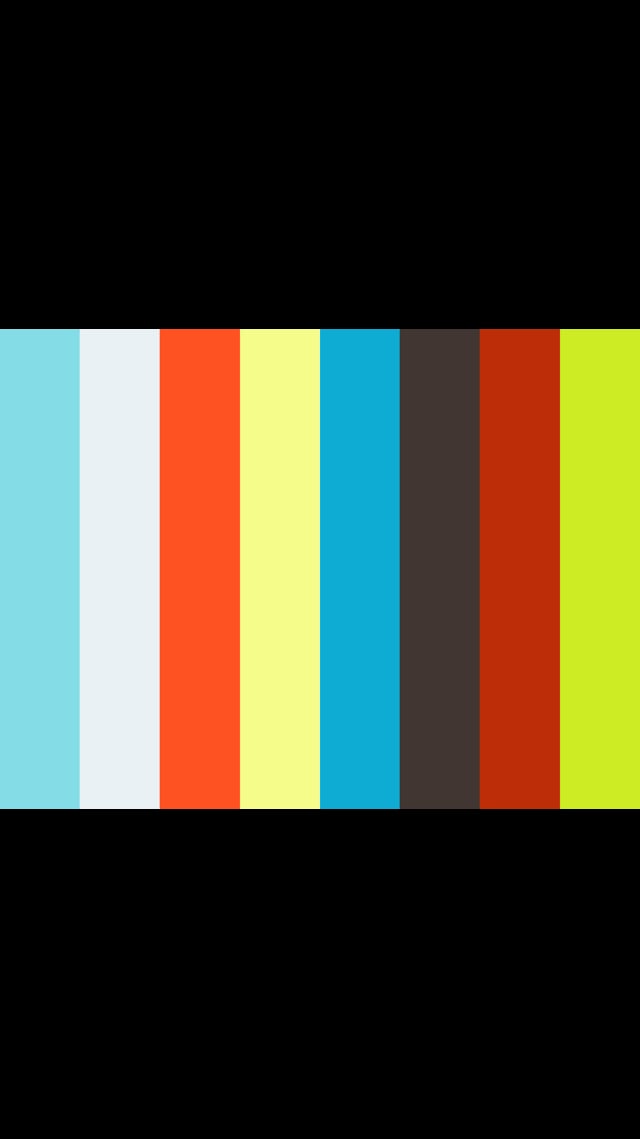 28 Feb, 2017
I am not a professional Naturopath, I am just a Mum and Business owner who likes to encourage women to lead their best... 10 Feb, 2017
I wish I could say I'm perfect and that I live a sugar free, carb free lifestyle ...but I don't - I love food and I have a sweet tooth + I have a HUGE... 8 Feb, 2017
Hi, my name is Renee & I am Personal Assistant of OPACIZE™. I am very passionate about healthy eating. I myself fully support and live a...