20 Jul, 2021
Join USA Instructors Ari for a fun half hour of OPACIZE express - look out for Ari online as she runs weekly online classes...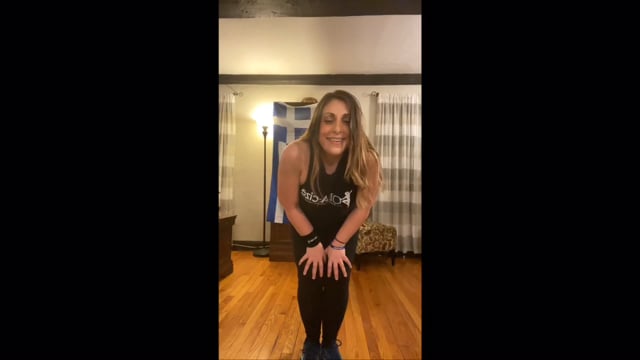 30 Mar, 2020
Hi OPACIZERS, During this global crisis, We are bringing you free OPACIZE express classes -...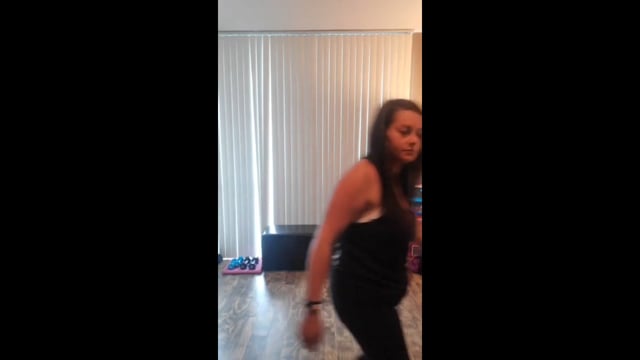 16 Jul, 2021
Please join Toronto instructor Sylvia - she currently teaches online and outdoor classes - her classes are listed on "classes...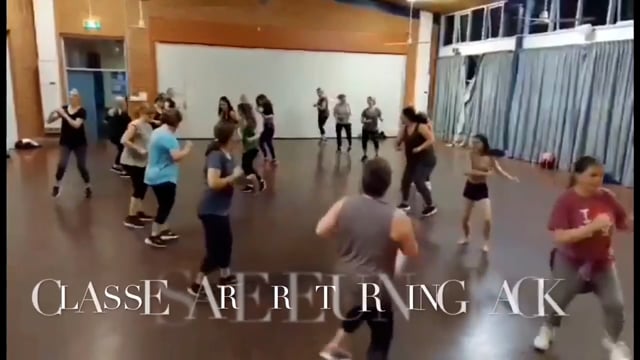 28 Dec, 2021
OPACIZE DANCE FITNESS THE FUN CONTINUES IN 2022 KEEP DANCING OURSELVES HAPPY EVERYWHERE & ANYWHERE!...
20 Dec, 2021
MERRY CHRISTMAS FROM OUR OPACIZE GLOBAL INSTRUCTOR TEAM - STAY SAFE & WELL, BE HAPPY...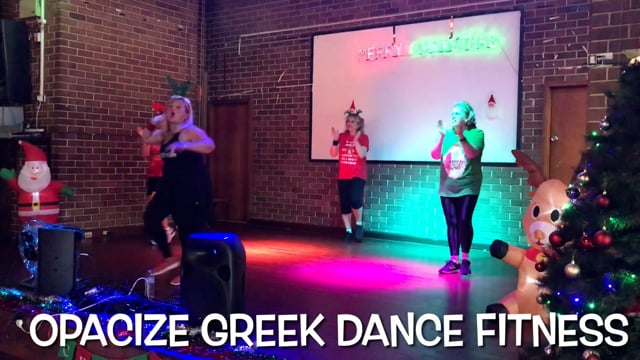 17 Dec, 2021
WE WISH YOU A MERRY CHRISTMAS…. OPA ALL THE WAY !! Video: Team Sydney annual...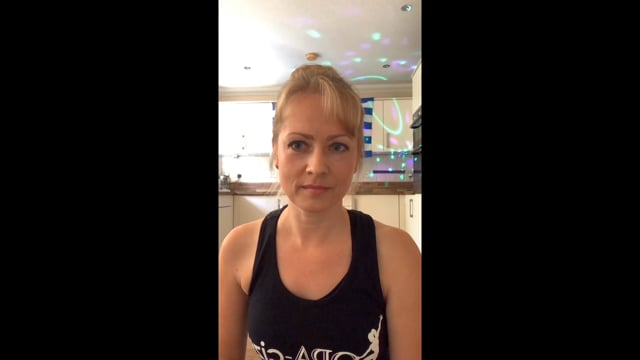 22 Jul, 2021
Join UK instructor Eleanor for a fun 30 min OPACIZE EXPRESS class & find her weekly virtual classes online our...
Sign up for our newsletter to receive exclusive offers from OPA-cize™.