20 Dec, 2019
Our OPACIZE Community celebrated Xmas & the end of 2019 with a Sydney Harbour cruise + a Xmas dinner after party @ Cooh Restaurant Sydney. We had... 3 Dec, 2019
Christmas is my favourite time of year. Some have a White Christmas others have summer and hot days. It's a...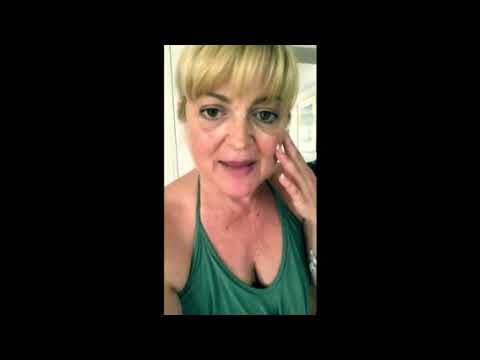 10 Dec, 2019
Hi Everyone, I am passionate about food, however I do gain weight rapidly if I do not watch my macronutrient count. I created my CLEAN... 25 Aug, 2019
Poppy Comino is the founder of "Voice Events" - I caught up with her to find out more & chat about this new event. VOICE EVENTS... 10 Feb, 2017
In this vlog, Marianna one of our Instructors from London shows you how to make one of her favourite healthy juices, ingredients and tips all provided!... 20 Oct, 2019
Team Perth by Athina & Rose run one of the only morning OPACIZE classes in the world & it is so fun and... 22 Sep, 2019
I visit this bakery twice a week to pick up all my parents + my family's favourite Greek delights. We love their spanakopita &... 17 Oct, 2016
I have been close with my friend Deb for a long time, almost 10 years in fact! Not long ago I found out that she was a medium and...