21 Apr, 2020
This is our Chair Dance Fitness edition for our Seniors & people living with mobility...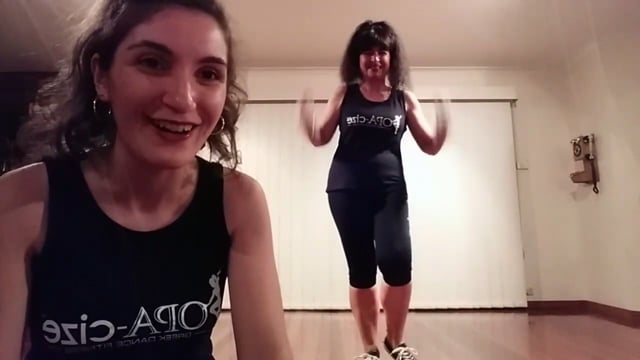 11 Apr, 2020
Hi OPACIZERS, During this global crisis, We are bringing you free OPACIZE...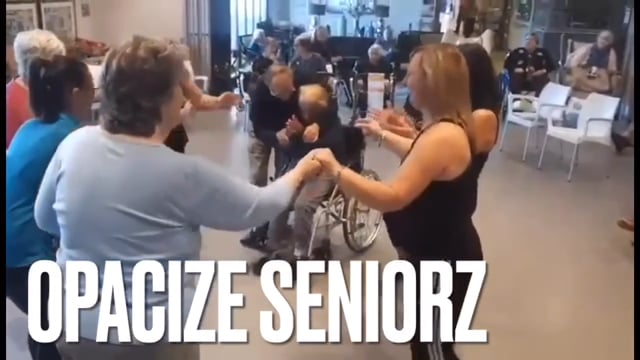 25 Apr, 2021
Music is the language of the heart. Dance is the hidden language of the soul. Post COVID lockdown joy as...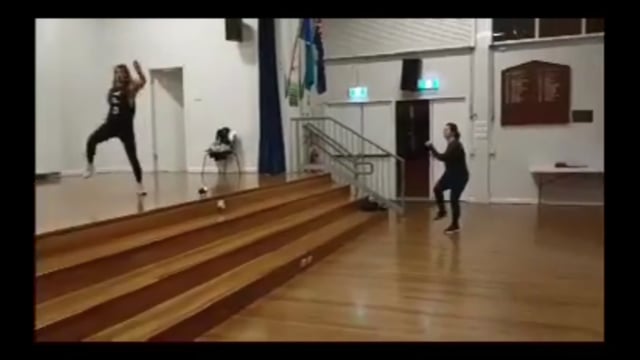 20 Aug, 2023
Monday nights at Matraville with Melissa & Rosh are loaded with fun & energetic routines...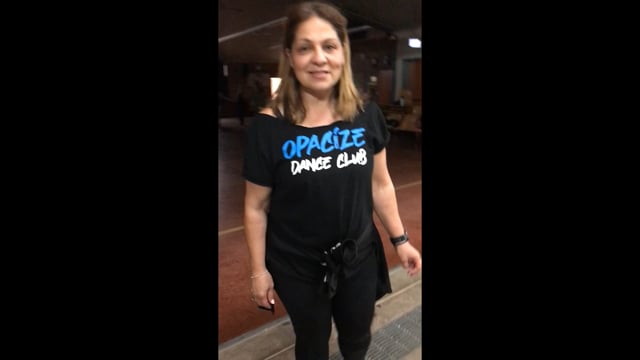 1 Sep, 2023
Our newest Clean Zoi Program has launched and it is changing lives Real people … Real results …. Real...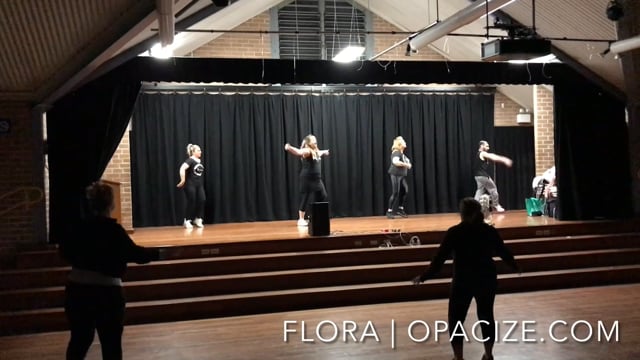 22 Aug, 2023
KEFI loaded fun every week by Team Sydney every Monday 7.30pm at Marrickville West...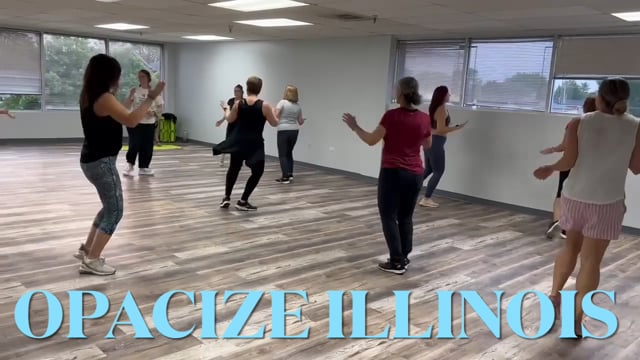 26 May, 2023
FUN ON THE DANCE FLOOR BY TEAM ILLINOIS - JOIN INSTRUCTORS DINA & ANGIE FOR WEEKLY DANCE FIT FUN
...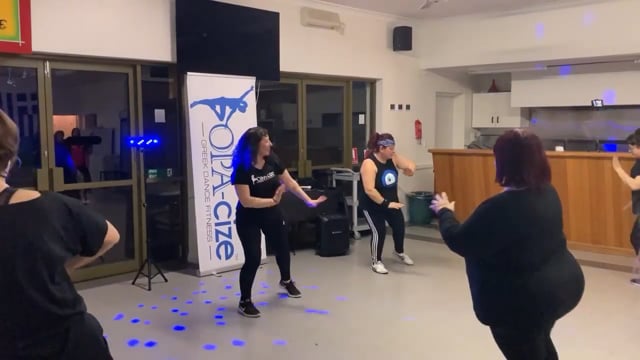 17 Aug, 2023
Join the OPA fun in Adelaide every Wednesday 7.30pm. Contact: 0403302342 no booking required...
Sign up for our newsletter to receive exclusive offers from OPA-cize™.