Healthy & Fit Within
16 Jun, 2022
15 min express KAPSE burn fitness by Sydney instructor Emma - a free quick class using toning sticks & kettle ball...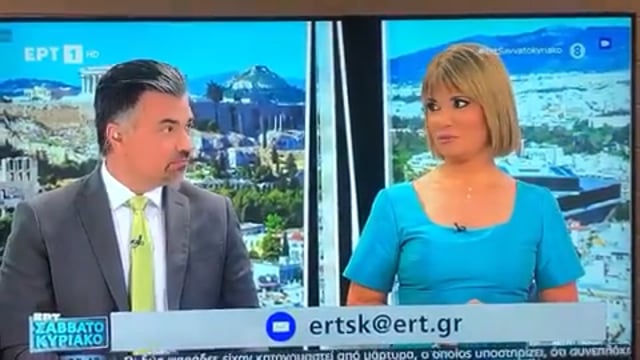 5 Jun, 2022
ERT SAVATOKIRIAKO caught up with TEAM SYDNEY & chatted with OPACIZE Founder Kathy -...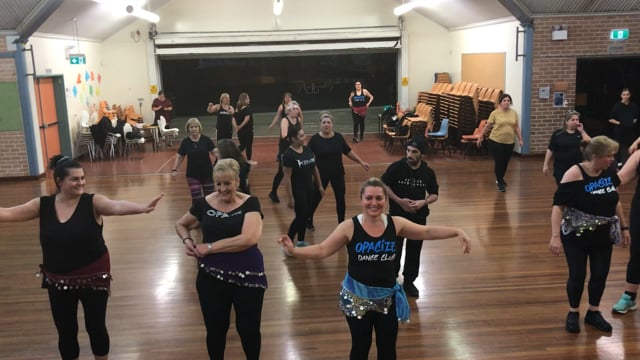 5 Jun, 2022
Our beautiful Sydney members took over the dance floor as they shimmy & shine their way to fitness OPA !!...
1 Jun, 2022
Melbourne, Adelaide & Sydney instructors United to dance for sick kids...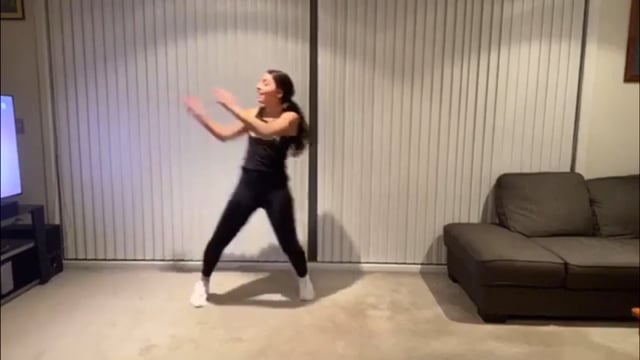 15 May, 2020
During this global crisis, We are bringing you free OPACIZE express classes - please...
Sign up for our newsletter to receive exclusive offers from OPA-cize™.