7 Nov, 2016
Today I will take you behind the scenes and show you some of what I do in my role of Ambassador for the Steve Waugh Foundation. It's... 8 Nov, 2018
Valerie and Poppy team up with Melbourne instructors to showcase OPACIZE™ at Oakleigh Glendi 2018.... 2 Jun, 2017
Hello everyone, I wanted to talk about breakfast and share with you a healthy yummy breakfast. First let's talk about breakfast... 19 Sep, 2016
In this VLOG the Perth Team are taking a tour of the Famous Fremantle Markets with our special guest/... 1 Feb, 2017
I enjoy to eat cruskits as a substitute to bread + very low calorie - if you add the right toppings they are satisfying &... 28 Sep, 2017
A well balanced snack helps keep your blood sugars levels high throughout the day. I find that I tend to have my snacks...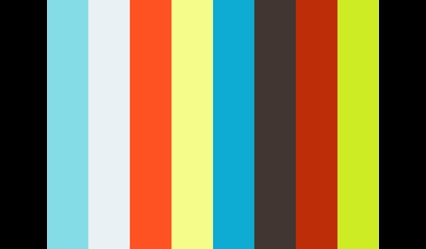 20 Nov, 2017
Hi everyone. I have been studying hard for the last 6 weeks and this has meant I was sitting in the same position for too... 29 Aug, 2016
As I deal with many people on a daily basis, I encounter many positive and negative energies. There are moments where I...
Sign up for our newsletter to receive exclusive offers from OPA-cize™.