22 Jul, 2021
Join UK instructor Eleanor for a fun 30 min OPACIZE EXPRESS class & find her weekly virtual classes online our...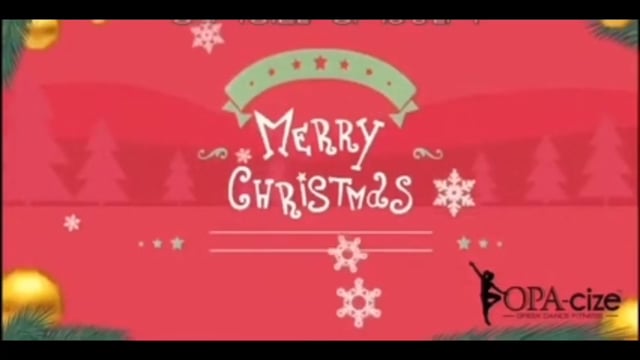 9 Dec, 2022
We wish you a MERRY CHRIS & a very HAPPY NEW YEAR !! May 2023 be filled with peace love...
Sign up for our newsletter to receive exclusive offers from OPA-cize™.